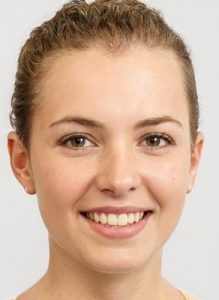 Aquarium Labs was created out of the love of aquariums. I grew up with aquariums at home and it was a rewarding hobby. I learned a lot from taking care of our family fish tank as a child, namely responsibility and respect for living creatures.
Every year, millions of people want to learn more about aquariums, how to start the hobby, what to feed their fish, what type of fish tank they need, if they need a chiller because they live in a warm climate. The list goes on.
AquariumLabs.com is here to provide helpful information on these topics, as well as guides, reviews, and more! Our site will help you navigate all things aquariums. There's a lot to learn and do in this space. We'll help you make better decisions as long-time aquarium keepers.
Welcome!